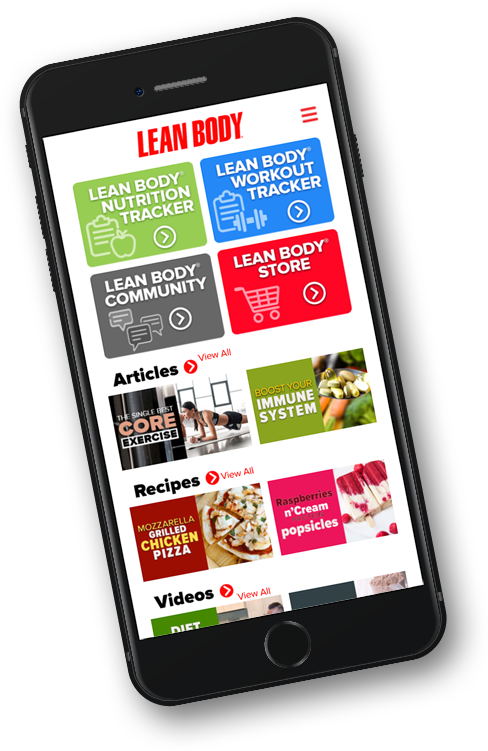 GET IN SHAPE NOW!
FREE…Download the Lean Body App
to Track your Meals and Exercise.
Available for IOS & Android phones.
The perfect tool to help you take the guesswork out of planning your meals and workouts. Create your own customized nutrition and exercise plan, and stay on track. Comes complete with how-to exercise videos, easy, delicious recipes, informative articles and much more!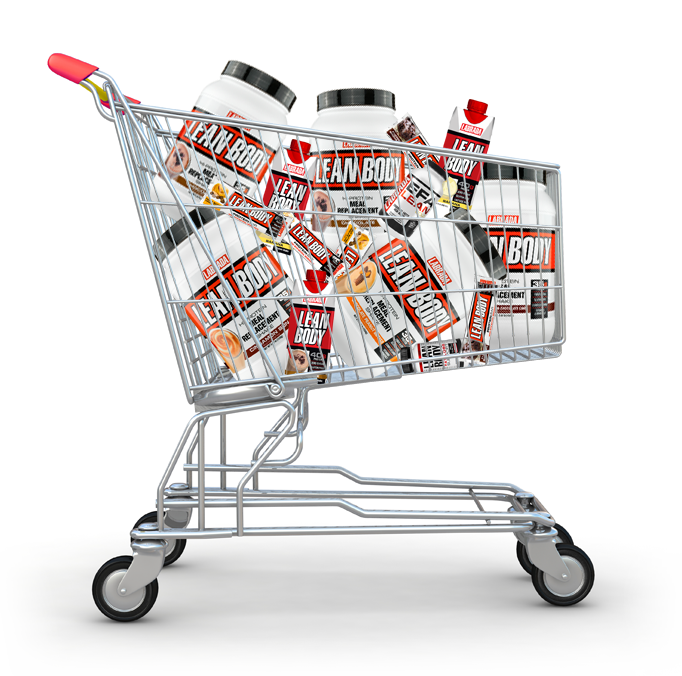 STEP 6
USE & ENJOY YOUR FREE RESOURCES
Remember to read your Lean Body® Transformation Program thoroughly.
As a special bonus, you will also have access to this program-specific exercise videos. Bookmark this page!