Lean Body® – helping you and
our environment shape up!
Lean Body® believes in protecting our environment by using sustainable packaging. That's why Lean Body® ready-to-drink Tetra Pak® cartons are FSC®-certified and recyclable.
Watch the Video
Lee Labrada, founder and CEO of Labrada Nutrition, announces the new Lean Body® Ready-to-Drink shake packaging and how it is now more earth friendly.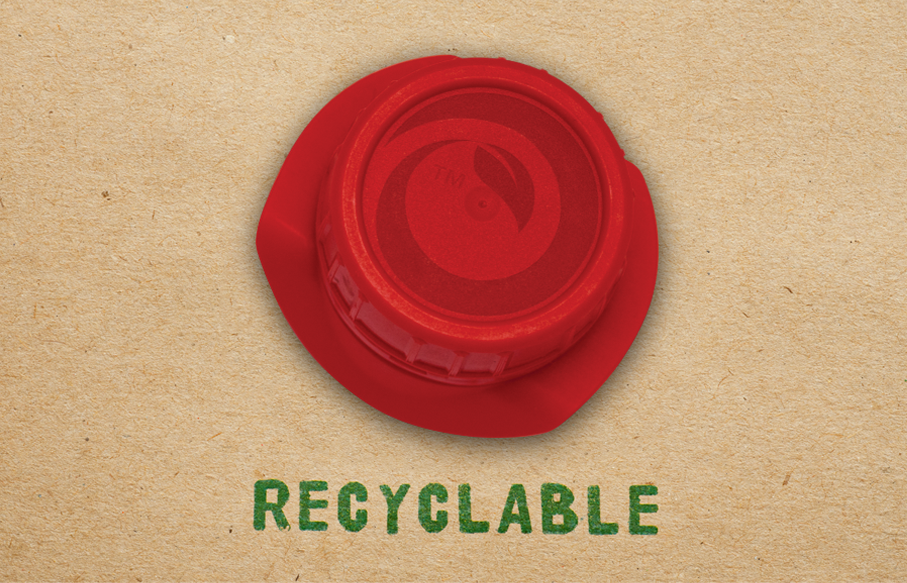 100% Plant-Based Cap
Lean Body® ready-to-drink shakes come packaged in Earth-Friendly, FSC®-certified Tetra Pak® cartons and have a re-closeable, recyclable, plant-based cap derived from sugarcane.
HELP CONSERVE THE ENVIRONMENT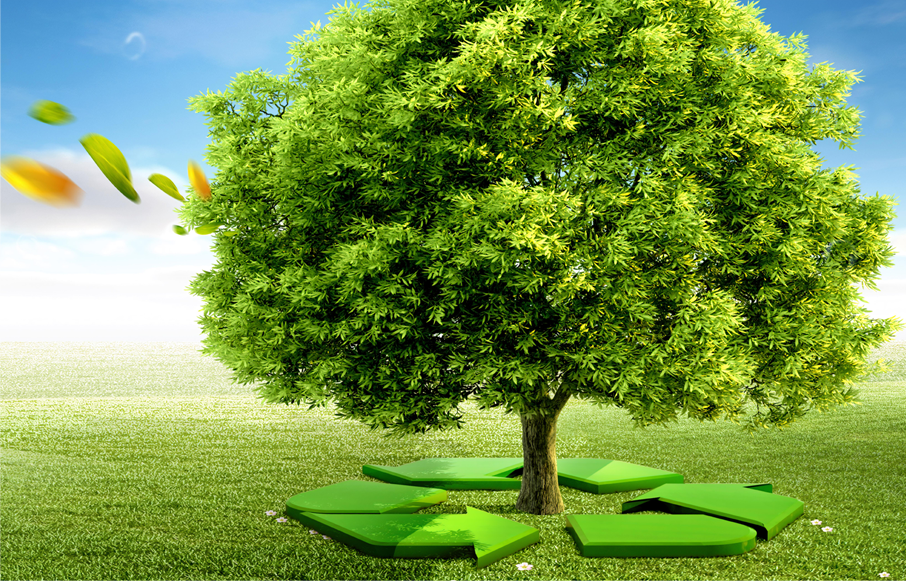 FSC Certified
FSC® certified means that the carton is made largely from paper sourced from sustainably managed forests. Using renewable materials derived from natural resources that can be replenished over time, helps to conserve the environment.