Seniors – Life as You Know It
Whether you're nearing retirement or are already retired, life is as busy as ever. You're also more mindful of your health, which is important since many mature adults aren't getting the nutrition they need to thrive. According to a recent study, one in three adults over the age of 50 are deficient in protein, a vital macronutrient that helps build strong bones and bodies.
THE LEAN BODY® SOLUTION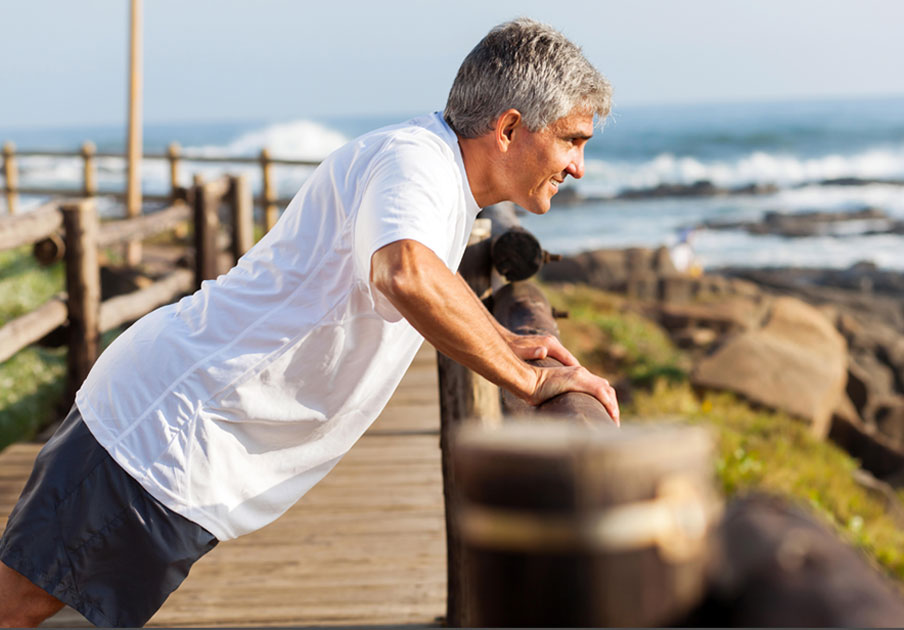 Simple is Good.
If you're struggling to consume enough protein, Lean Body® Ready-to-Drink protein shakes make things simple and convenient. Each serving provides 40 grams of quality protein, in a rich, creamy shake that's prepped and ready to enjoy. And with eight delicious flavors to choose from, you'll never have to worry about flavor fatigue.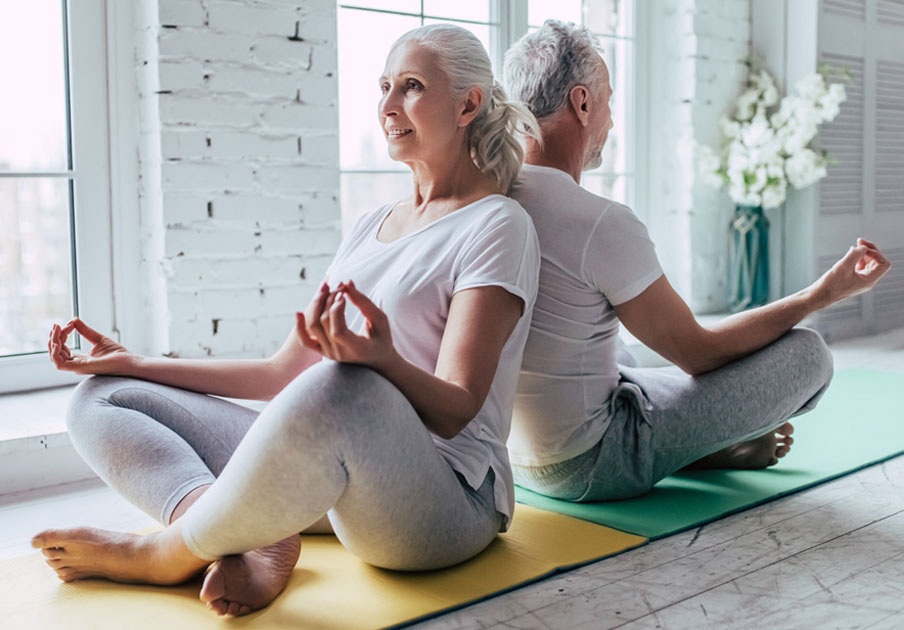 Balance Your Energy.
While some ready-to-drink nutrition shakes come loaded with sugar, Lean Body® RTDs contain zero grams of sugar. Protein and lower sugar help keep your blood sugar levels more stable to support fewer food cravings and a more balanced energy level.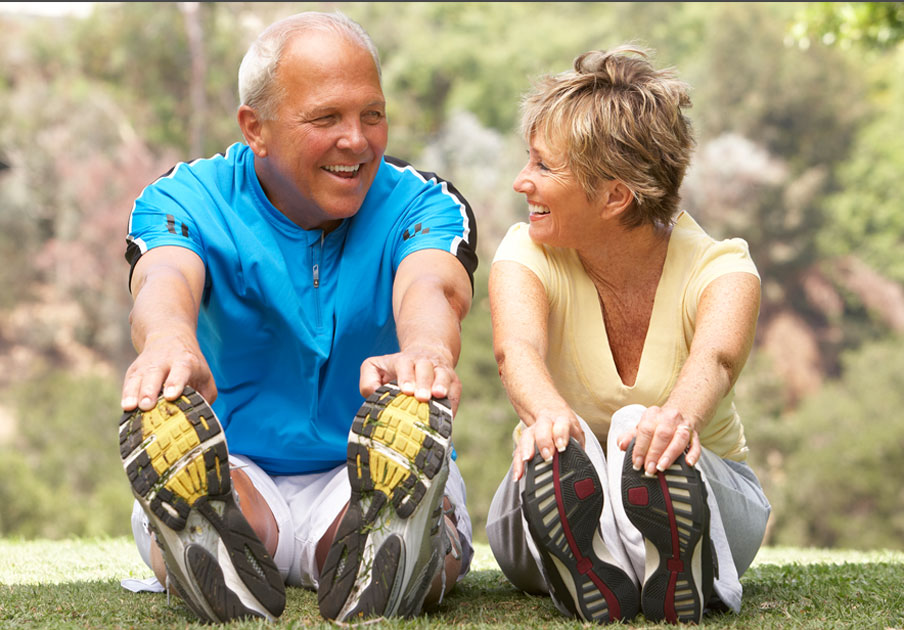 You Hold the Key.
The key is to keep a ready supply of Lean Body® RTDs in your fridge, and have one each day to guard against protein deficiency. Lean Body® RTDs make for a great breakfast, but any time of day will do your body good!
SWITCHING THINGS UP