Parents On-the-Go – Life as You Know It
Your job as a parent is never done. Whether you're navigating your toddler's latest and greatest public meltdown or shuttling your older kids to extra-curricular activities, it's go-time ALL the time. Naturally, this leaves little time for you and healthy nutrition. If you can grab a quick snack somewhere in your busy day, that's success!
THE LEAN BODY® SOLUTION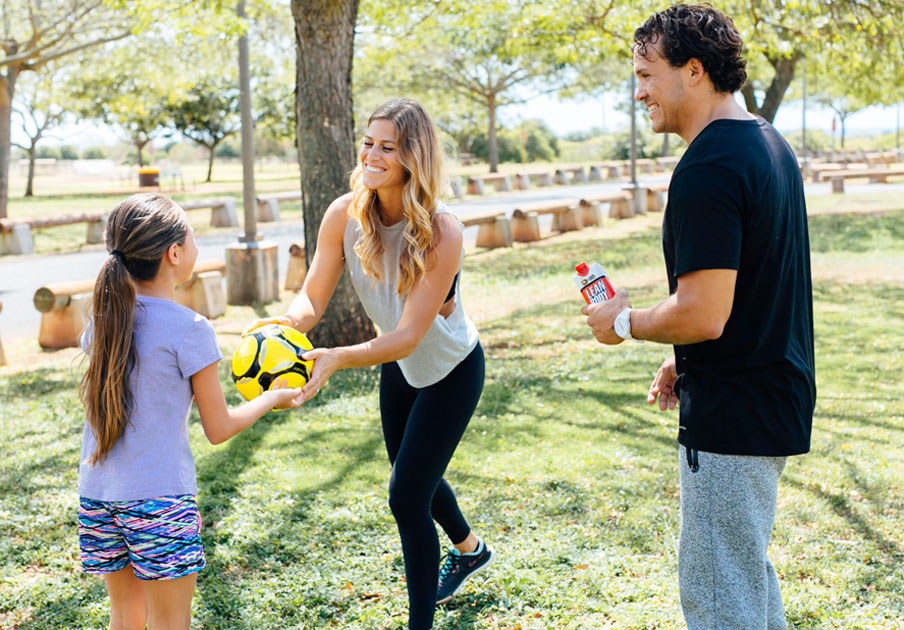 Life is Demanding.
When life gets demanding and you want great nutrition on the go, Lean Body® has you covered. With 40 grams of protein and zero grams of sugar, Lean Body® Ready-to-Drink protein shakes provide the nutrition and energy you need to help you come out on top every day. You'll feel less sluggish and more like your pre-parent self again!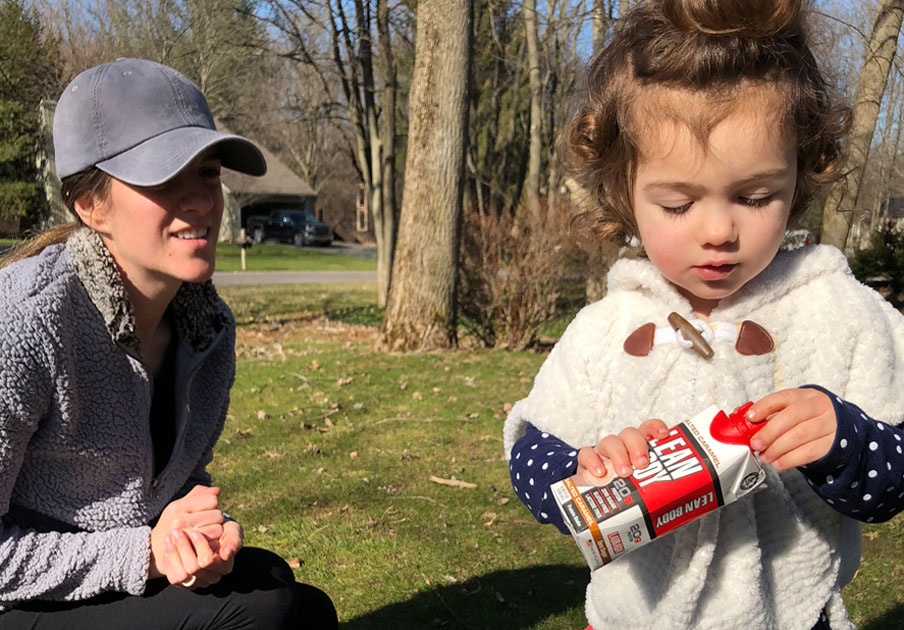 Taking Care of You.
You might not be used to making your health a priority (after all, isn't parenting all about sacrifice?), but taking care of YOU will help you thrive in your Mom or Dad role. Imagine having more energy to play, enjoy the small moments, and take on whatever surprises come your way – tantrums and all. Lean Body® RTDs are easy to carry with you, and are convenient any time, any place.
SWITCHING THINGS UP