Children – Lean Body for Everybody™
As a parent, you've got big dreams for your kids. You want them to grow to their full potential, and you know healthy nutrition can steer them in the right direction. But what do you do when you've got super-picky eaters? How can you feed your children's success when they'll barely touch their plates?
THE LEAN BODY® SOLUTION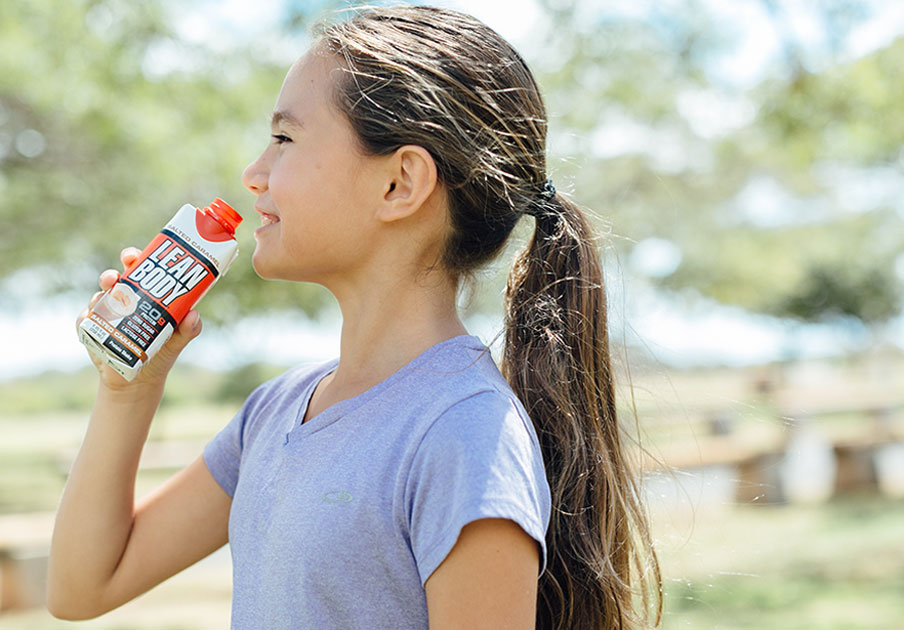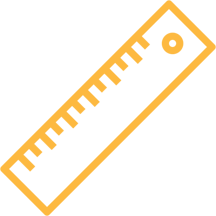 It's the Perfect Size.
Lean Body® Ready-to-Drink protein shakes come in a smaller size (8.45 oz) that can help fill nutritional gaps by providing 20 grams of high-quality protein, essential vitamins, minerals, and zero grams of sugar.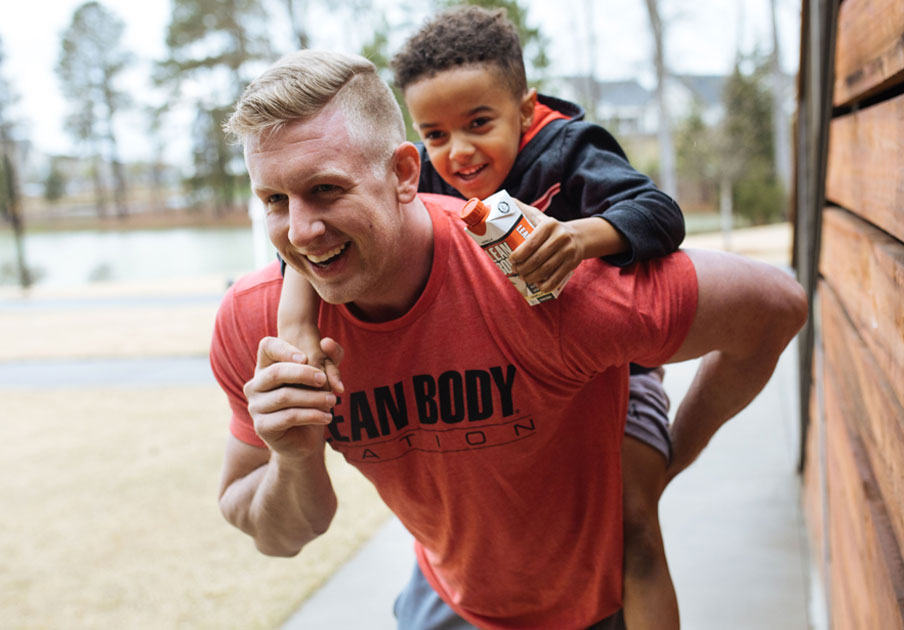 Growth & Development.
For young bodies, protein is especially important! It aids in healthy growth and development while supporting everyday bodily functions. It can also improve a child's attention span in class to help them thrive academically. Research shows that one in seven school-aged children do not meet their daily protein intake goals.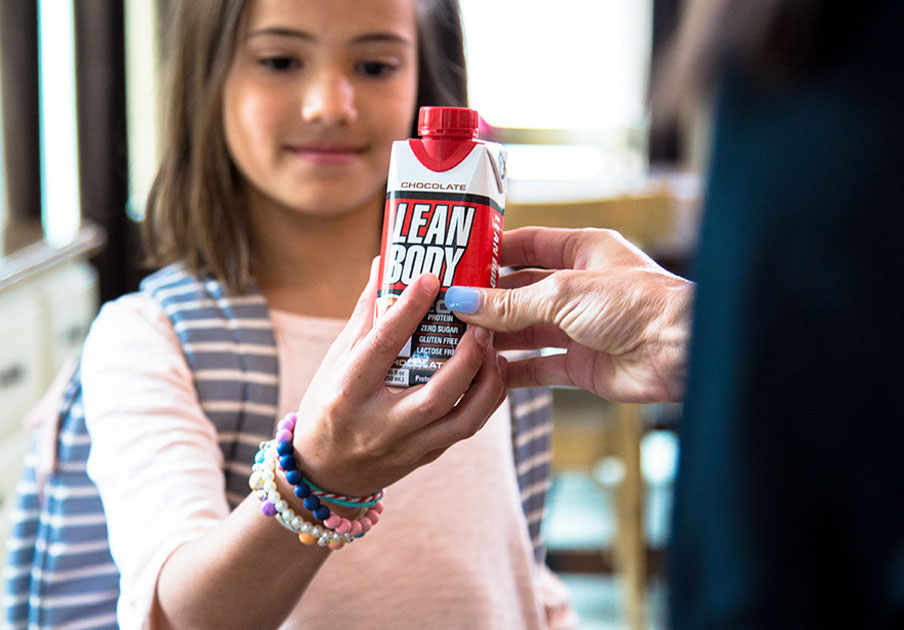 Our Secret.
Meeting daily protein needs fall short partly because while kids love to snack on sugary, carb-rich foods, they aren't so thrilled about healthy meals! With Lean Body® RTDs, you can help buck this trend and ensure your kids are properly nourished with the protein they need. They'll love the delicious flavor and rich, creamy texture. The fact that they're also healthy can be your little secret!